Business
The Right Time Durations for Online Course Videos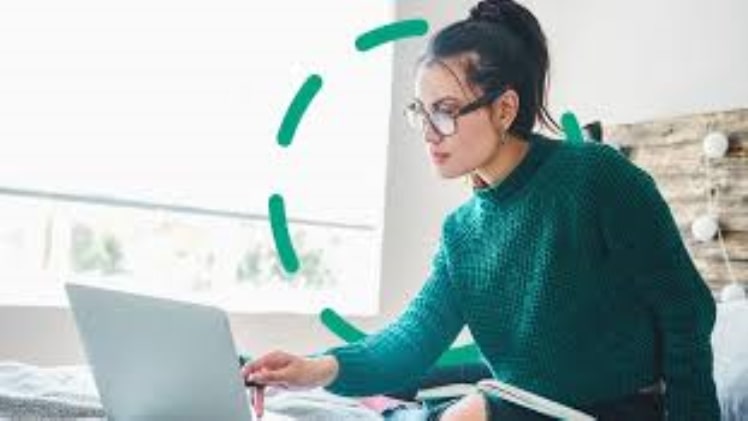 With the growing educational technology, online teaching platforms are also increasing at a much faster rate. Better flexibility, convenience, and comfort are the main benefits that make online courses the new preference of educators and learners. For how to sell courses online effectively,  videos are important components. For marketing, promotions, and sales, making and posting videos on social media accounts and course websites is very helpful for online course creators.
 Also, it is an important teaching and learning aid that provides students with a proper understanding and keeps them engaged throughout the course. However, this can only be achieved when the duration of the videos is correct. Either too long or too short videos can affect your course growth. Let us discuss the accurate time limit that you must follow for creating different types of online course videos. 
How inappropriate video durations affect learners
Problem1: Students feel bored
We all know that learners have short attention spans. Listening to the teachers for a long time can make students feel laborious as well as bored.  This boredom caused students to leave the video in between only without seeing the full version. Also focusing via computer or mobile screens becomes more hectic for students. 
Problem 2: Lengthy videos become difficult to access
Many students use smartphones to access the course material. Computers and laptops cannot be carried everywhere but a mobile phone can be. So learners prefer keeping the course videos on the phone so that they watch them anytime and from anywhere. However lengthy videos become heavy-sized, and cannot be accessible or downloaded on the phone. This affects learning outcomes and experiences.  
 Time durations for online course videos
1. Promotional videos for social media  ( 1 to 3 minutes ) 
Other than videos covering the curriculum, online course creators need to make videos for their promotion and marketing too. There is a tough competition going on in the e-learning field, and to stand out from the crowd, one needs to promote their course well. Social media is one of the biggest platforms to reach out to your target audience. A huge amount of digital content is produced every single day. 
To catch the audience's attention on social media, your promotional videos should be a maximum of three minutes. People keep scrolling down the feed quickly and no one has time, or interest to watch a lengthy promotional video. So make sure to keep your videos for social media on a shorter note. Add engaging audiovisual elements too to grab the attention of social media users. 
2. Detailed content (  15 to 20 minutes
) 
For selling courses effectively online, the detailed videos on the main content are very important. The average duration to make a video in detail is up to twenty minutes. This will make sure that learners are attentive throughout and don't feel laborious or bored. Also, the detailed videos should be kept as engaging as possible. Add picture cards, demonstrations, and presentations to make it interesting for students. A quiz or a short test can be added to every detailed course video. 
3. Recaps, and summaries (up to 6 minutes ) 
Not always students are in the mood to watch detailed videos. Once done with the detailed portions, sometimes a recap is more than enough to hold a good command over the topic or a lesson. Recap or summarization means a shorter version or a brief including all the main points of a bigger topic. This means the average length of your recap and summary videos should be five to six minutes. These bite-sized videos are very effective. This makes sure that students get a basic understanding of the curriculum. 
Tips to make online course videos of the accurate time limit 
Plan first

: Without any plan of action, just simply switching on the camera, and sitting for the video can lead to confusion, and sharing too much or less information. So first plan what all key points need to be covered. Make a lesson plan or a do list and follow the same. 

Share relevant information

: don't dive deep into the topic. Remember that you need to share the information as per the course syllabus only. Don't overshare, stick to the topic and share relevant portions only. 

Keep it simple:

if you will use complex phrases, terms, and language then you have to tell the meaning simultaneously too. So avoid doing this. To make videos of accurate duration, use simple and understandable language. 
Conclusion
For selling online courses effectively, making videos is an important step to follow. To make quality online course videos, you need to follow a variety of points that need to be kept in mind. And one such point is the video duration. By following the above-mentioned information we can make out the right time durations for different online course videos. We also discussed a few tips that teachers can follow to make videos of accurate time limits.