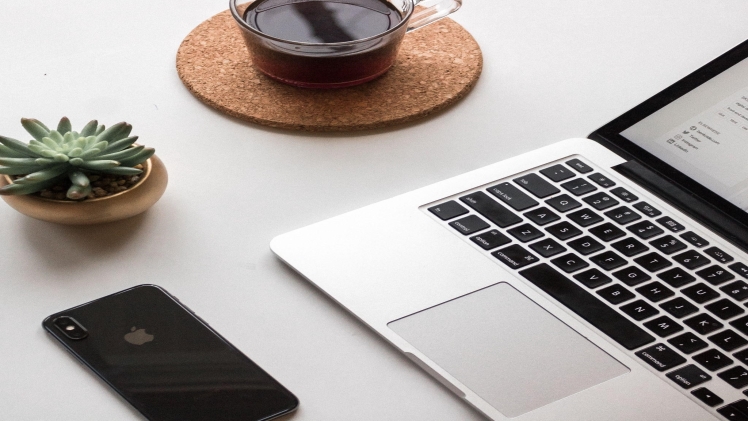 Digital marketing is very important in today's business world. You can barely survive without it, not to think of even beating the competition. It doesn't matter what industry you're in, or the size of your company, digital marketing is still pivotal to your stability in business operations and profitability. To ensure that you have a continuous and rising revenue stream, you need to employ the right digital marketing services via a marketing agency.
It is important to choose services and strategies that are relevant to the current consumer or customer. So, here are 5 of the best services that you can look forward to in digital marketing:
Search Engine Optimization
SEO is one of the most vital and effective services that you can get in digital marketing. If the marketing agency that you wish to work with doesn't offer you SEO, then turn back and leave. It is a very effective marketing initiative that has gone through testing and worked.
With SEO, you get to improve the rankings of your website. Let's face it, if you're not on the first page of Google, then your chances of reaching clients is pretty much limited. This is because people barely make it past the first page of Google. Some SEO experts even go further to joke that the best place to hide a dead body is on the second page of Google.
A good marketing agency will utilise keywords that are relevant to your industry and business to ensure that you rank on the first page of Google. The more keywords that you rank for, the more your chances of appearing on the first page. This increases people's familiarity with your business by a great margin.
The main aim of SEO is to increase traffic to your website from your target audience. And this is perhaps what every business owner wants to see on their site. The reason why you should focus on this service is because most people begin their search for a new product or service through search engines. And targeting them using keywords can almost definitely direct them to your website.
Like they say – out of sight, out of mind. Even if you have what people are looking for, they will simply ignore you if you're not ranking on the first page. Here you can find out the best Digital Marketing Training in Hong Kong.
Pay-per-click Advertising
Otherwise shortened as PPC advertising, this is a cost-effective, yet powerful, service in digital marketing. In this form of advertising, you only pay when a user clicks on your adverts. In simple terms, you don't have to pay for the ad space, but rather just the results that you get. Must be nice, huh?
PPC advertising has proven to be an effective tool with high return on investment. With it, you not only advertise on search engines, but also social media and other platforms that accommodate adverts.
With PPC, you reach clients or an audience that's ready to buy your product or service. When they click on the ad that appears to them, it transfers them to your landing page. They can then see a call-to-action button of your choice and follow what it says.
Content Marketing through a Marketing Agency
Content marketing is yet another service that you can use in digital marketing. In this form of marketing, a marketing agency focuses on reaching more of your audience by using content. Content can be anything from videos, blogs, to infographics. These types of content give value to the user, aside from just acting as a means of marketing your brand.
A marketing agency will use specific keywords in the content that they share with your audience. This optimises the content for search and to target the right audience. It is important that the content that you share is relevant and beneficial to the users. This can even ensure that users share your content with family and friends. And you know that this means reaching a wider audience.
The goal of this marketing service is to help increase rankings, traffic, and conversions, while at the same time offering value to the customer. The best part about content marketing is that it costs about 62% less than the other conventional forms of marketing.
Email Marketing
Your marketing agency can also add email marketing to the mix. It is one of the most cost-effective marketing methods too. This form of marketing mainly focuses on retaining the clients that you have, while you source for more. It is ideal for building brand awareness and encouraging customers to purchase from you once more.
Growing your audience in email marketing is very important. It is rather similar to content marketing in that you have to give value to your audience. Otherwise they won't stay subscribed.
Social Media Marketing
The last service on the list, but definitely not the least is social media marketing. It focuses on increasing the awareness of your brand and equally building conversions. Depending on your target audience, your marketing agency will choose to use all or some social media platforms. More than 70% of consumers use social media whenever they want to make a purchase decision. This is enough to help you see the need for this marketing service.
Final Thoughts
So, these are the best services that your marketing agency can offer you in terms of digital marketing. You can choose to use all or some of them, depending on the needs of your business.